With summer here, we're embracing warm weather, longer days and endless fun. Summer is a time for fun, connection and relaxation.
When it comes to summer-inspired art, these artists have managed to capture the essence of the season in their paintings – the joy of warmth, through bright colours and captivating imagery. 
Check out our favorite Summer picks!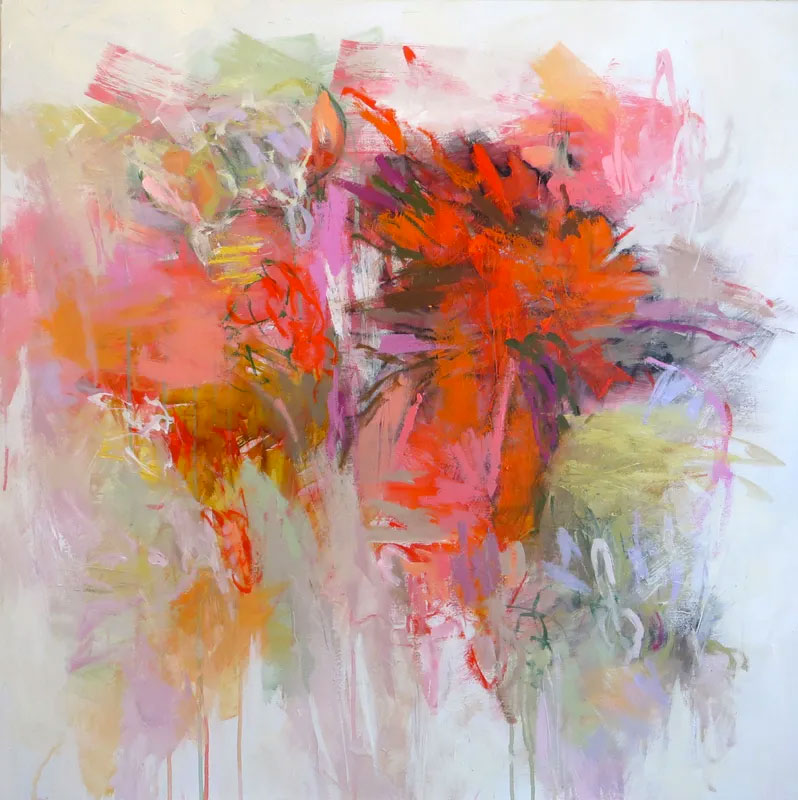 Summer Garden by Debora Stewart
Painting, Acrylic on Canvas
40.0 inch x 40.0 inch
Iowa-based artist Debora Stewart is an abstract artist, published author and workshop instructor. Her work is very expressive and often reflects nature and gardens.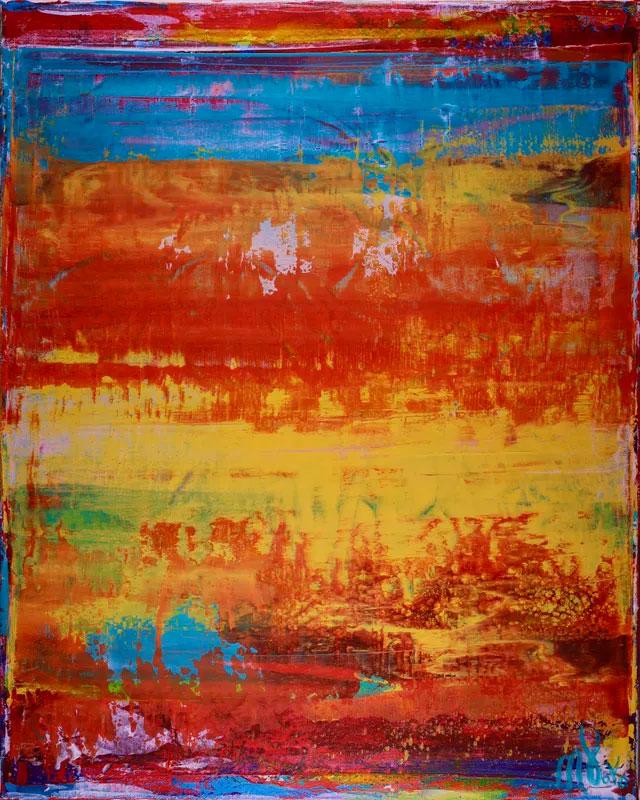 Summer Frequencies by Nestor Toro
Painting, Acrylic on Canvas
20.0 inch x 16.0 inch
Nestor Toro is an American abstract painter whose original paintings are found in private collections in over 20 countries. "Nature and organic movement such as smoke, water, magnetic fields, even the global migration of animals and the way birds and fish move in unison influence me." says Toro of his work.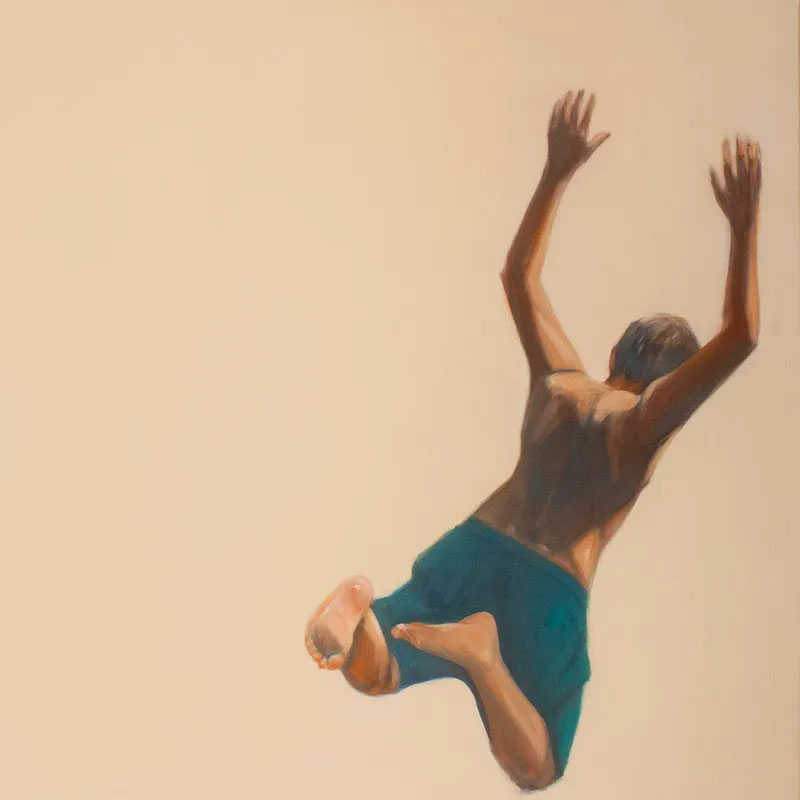 Jump in the Summer by Nata Zaikina
Painting, Oil on Canvas
40.0 inch x 40.0 inch
"In the painting I show those few moments between the sky and the water… the feeling of flight. This picture is one in a summer series, based on sketches, performed on the beach." says Prague-based artist Nata Zaikina of her original painting.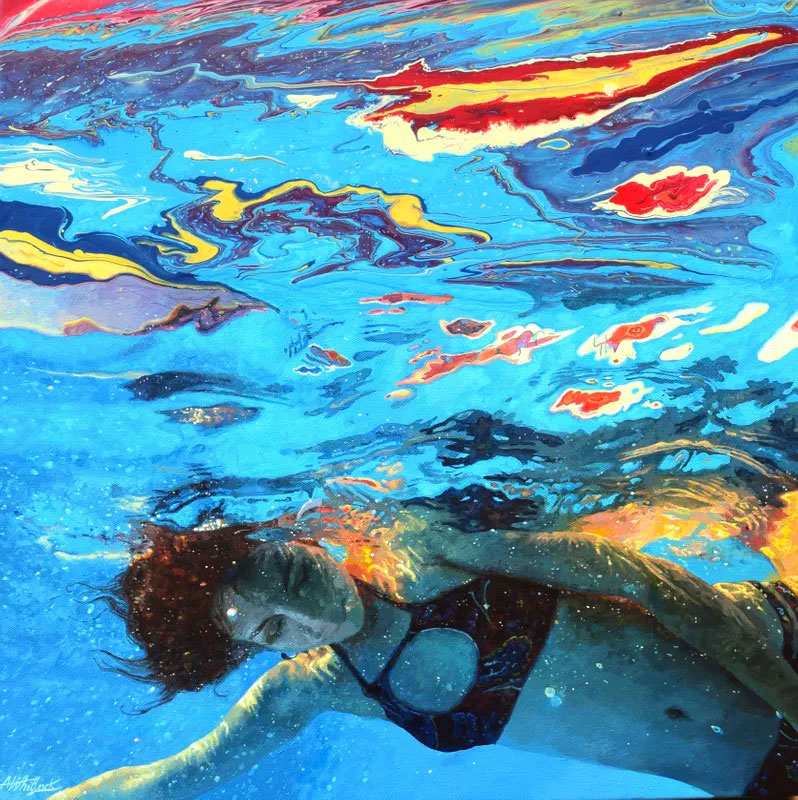 The Dreamer by Abi Whitlock
Painting, Acrylic on Canvas
23.6 inch (60.0 cm) x 23.6 inch (60.0 cm)
Abi Whitlock's work explores the way the mind and body are affected when immersed in water. "The silence and stillness beneath the surface illicit a dream-like state within the swimmer. Colours flare and dance above, as if the dream itself is being projected upwards and onto the divide between air and water."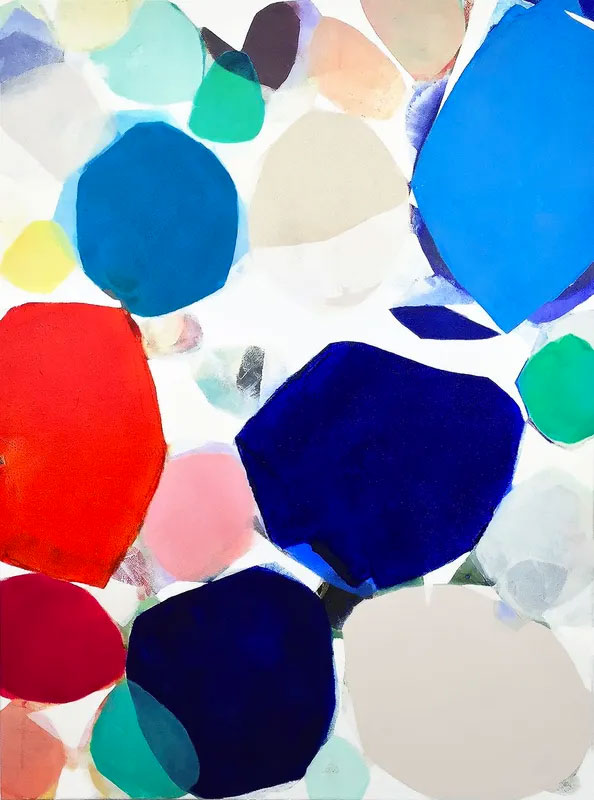 Endless Summer II by Heidi Carlsen-rogers
Painting, Acrylic on Canvas
40.0 inch x 30.0 inch
"During the summer, I love how it feels to be outside when the flowers are in full bloom and bursting with vibrant color. This piece is inspired by that idea." Heidi Carlsen-rogers is an abstract artist based in Arizona, USA.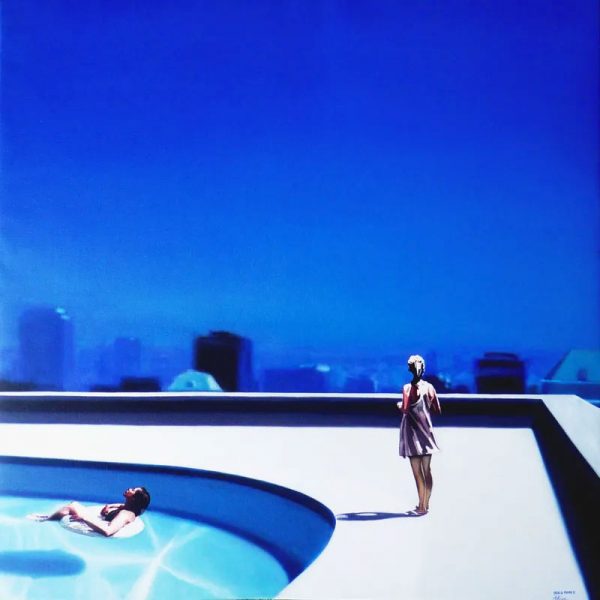 Summer Approaching by Hugo Pondz
Painting, Oil on Canvas
37.0 inch x 37.0 inch
Belgian artist Hugo Pondz uses references from both daily life and photography to inspire his artworks, using many layers of intricate brushworks. In this painting, he explores a swimming pool scene reminiscent of summer days.
Grow Your Art Collection This Summer
Looking to add a one-of-a-kind painting to your growing collection? Hunting for your first piece of original art? Let us help you. At Zatista, we provide a complimentary art advisory service. You can work one on one with one of our expert curators to help you build your art collection or find the perfect piece for your home. Learn more about our art advisory here or browse our curated collection.