Zatista artist Nestor Toro and his work
Artists – they inspire us, they make us feel, they bring us joy. They look at things differently, with a fresh perspective, and invite us to do the same. While art is aesthetically pleasing, it is so much more than that – it shapes our culture, it shapes our ideas, it shapes our feelings.
And this is all thanks to artists.
At Zatista, we've been committed to supporting artists for a long time. But, we think now is more important than ever. There are so many reasons to support an artist!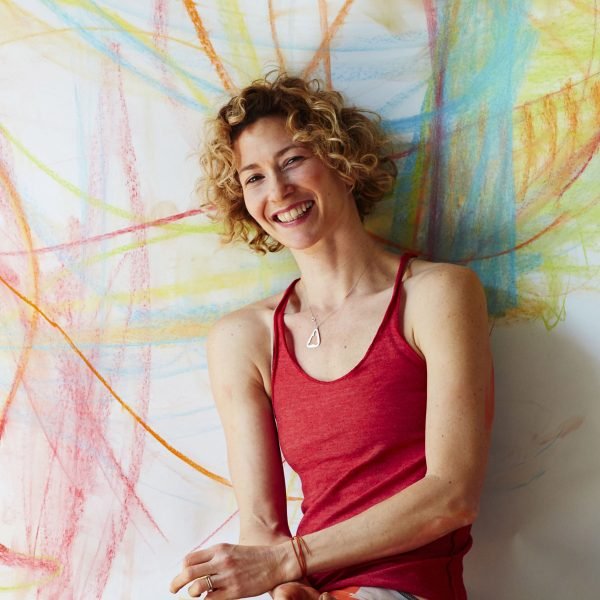 Zatista artist Summer Yates and her work
Why Support an Artist?
Art Improves Our Wellbeing
We already know that art improves our well being – both individually and collectively. In an Americans For The Arts public poll, 81% agreed that the arts are a "positive experience in a troubled world". 73% felt that the arts give them "pure pleasure to experience and participate in." Your experience with a piece of art is most likely a very personal experience – we are all inspired by different things and find meaning in different ways.
Art Has a Social Impact
Art has a large social impact as well. Artists are capable of creating social impact, demanding change, exploring complex political and social themes. It's been said that art transcends cultural boundaries. Not only do they incite a reaction but they inspire. For example, take Jean-Michel Basquiat's art – he made important statements about social justice by creating moving art where he combined imagery and poetic text. Artists can use their original art to incite movements and change, and we think that's pretty important.
"I think the role of the artist is, is to take whatever it is they believe in and put it out there so the public can see it."

– David "Lebo" Le Batard
Art Brings Communities Together
Studies have shown that cities with a higher concentration of the arts created higher levels of civic engagement and lower poverty rates. They also found these cities to have more unified communities where there was a higher level of social cohesion, a willingness to come together and cooperate.
Art Inspires
Artists work hard to share their vision with the world. When they put their heart and soul into their artwork, they are sharing that with us. Artists inspire us through their works, by adding beauty to the world and showing us the art in daily life. They inspire future generations, future artists and spark new ideas.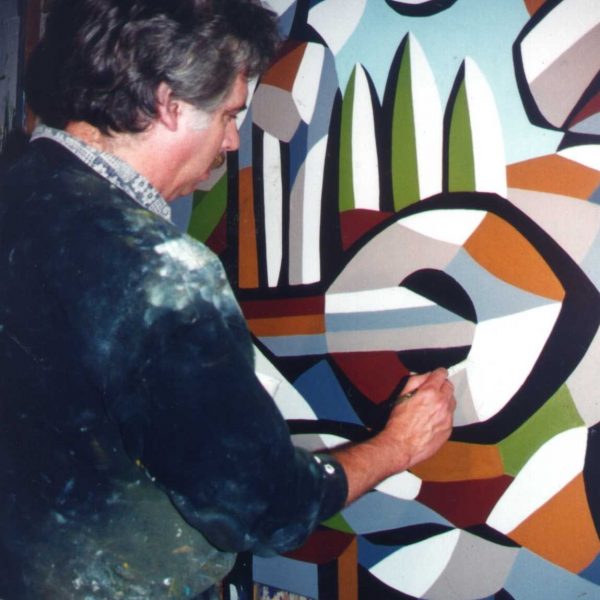 Zatista artist Gregg Simpson and his work
How Can I Support Working Artists?
There are so many ways you can support the arts and working artists. Here are a few of our top picks:
Share an Artist's Work
Found an artist you love? Follow them on social media! Like their posts, engage with their content, share their content (just be sure to give credit). Tell your friends about them so that others can go find their work. This is a great way to support an artist who is sharing their original art online.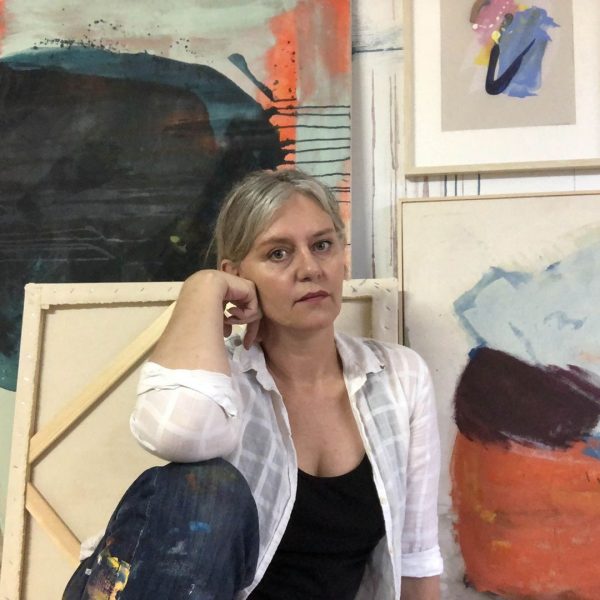 Zatista artist Melissa McGill and her work
Spread Joy by Gifting Art
What better way to show you care than with the gift of art? Purchasing artwork as a gift is not only a great way to support an artist, it's a great way to give your loved ones a gift to remember. Art is personal, meaningful, and can easily become a heartfelt gift that shows your connection to someone and how well you know each other.
Purchase a Work by Your Favourite Artist
If you've found an artist you love, you can support them by buying one of their pieces. Buying original art online is one of the best ways to directly support artists. You can find original paintings, drawings, prints and photographs on Zatista – there are so many mediums to enjoy! We offer a hand-selected collection from some of the best emerging and established artists around the world. Plus, when you buy artwork from a working artist, you get the added joy of having a special artwork you love in your home for years to come!
Commission an Artwork from Your Favourite Artist
So you've found an artist online. You love their work. You want to support them. But you're looking for something a little different. Maybe you're looking for a different size for your wall, or maybe you discovered a work of art you loved but it was already sold. Whatever the reason, commissioning a piece of art from an artist is an excellent way to support working artists. Rest assured that you would love your custom painting or art piece. Artwork that was created for you is so much more meaningful!
"Art is too important not to share"

– Romero Britto
Share Art Resources with Your Circle of Friends
If you want to support working artists, a great way to do so is to encourage your friends to support them, too. Share artists whose works you admire with your friends. Have a friend who's looking for a new piece, or who wants to get into collecting art? Tell them where they can buy original artwork online (and why they should!). 
Whether it's to add to your growing collection or your first original art purchase, whenever you buy an artist's work, you're supporting artists. 
Every time you purchase an artwork from Zatista you are directly supporting a working artist. You can browse original artwork, or commission a custom piece.